Here is how we can create the pencil skethc of any image using the software pinta in linux.
If you do not have pinta installed, you can install it using the package manager. In debian based systems we can run
Now launch pinta, In debian it would be listed under Applications->graphics, might be different for other distros.
Now click on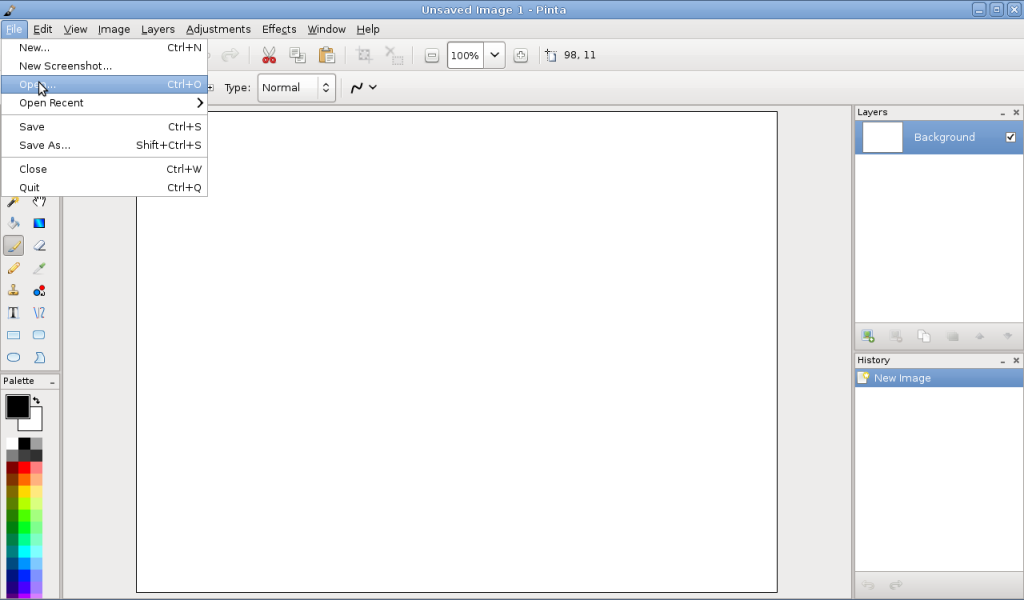 Browse the image for which the pencil sketch is need to be made, and click on open. Let us take the image of our beloved tux for creation of a pencil sketch.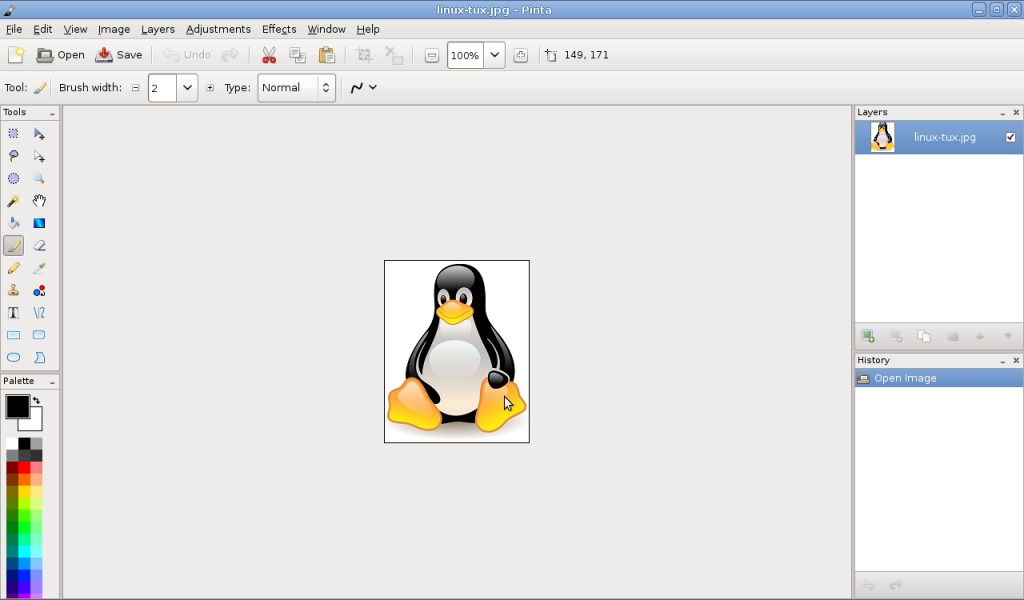 Now click on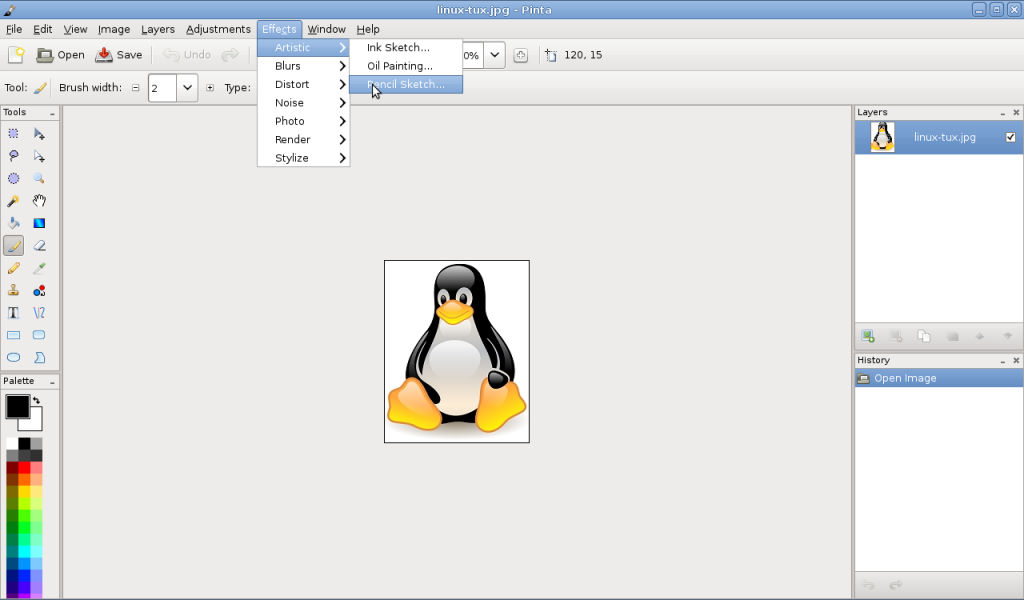 The following menu will pop.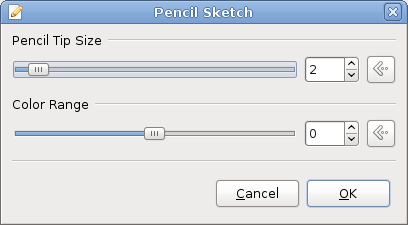 Pencil tip size: Higher this value more dark the image looks.
Color range: Higher the value more mix of white and balck will appear in the image.
As the change in these options are done, the changes in the image can be seen in the backgroud. Which ever values are satisfctory click ok for those and the pencil sketch image is ready. Here is the pencil sketch image of tux.